Salumificio Fratelli Riva approached the production of organic cooked ham more than 20 years ago.
The products of our BIO FRATELLI RIVA line are obtained from HIGH-QUALITY ORGANIC ingredients. Only meticulous research and skilful processing allowed us to obtain such special products, but at the same time GOOD and digestible. Not only for the most demanding!
Biodiversity and protection of environmental resources are the keywords of Salumificio Fratelli Riva, which realized a dedicated line to certify organic products *.
It is through a strict selection of high-quality raw materials and carefully crafted ingredients that for years we obtain healthy and safe products, particularly appreciated even by the most demanding palates.
The packaging sustainability project also applies to these products.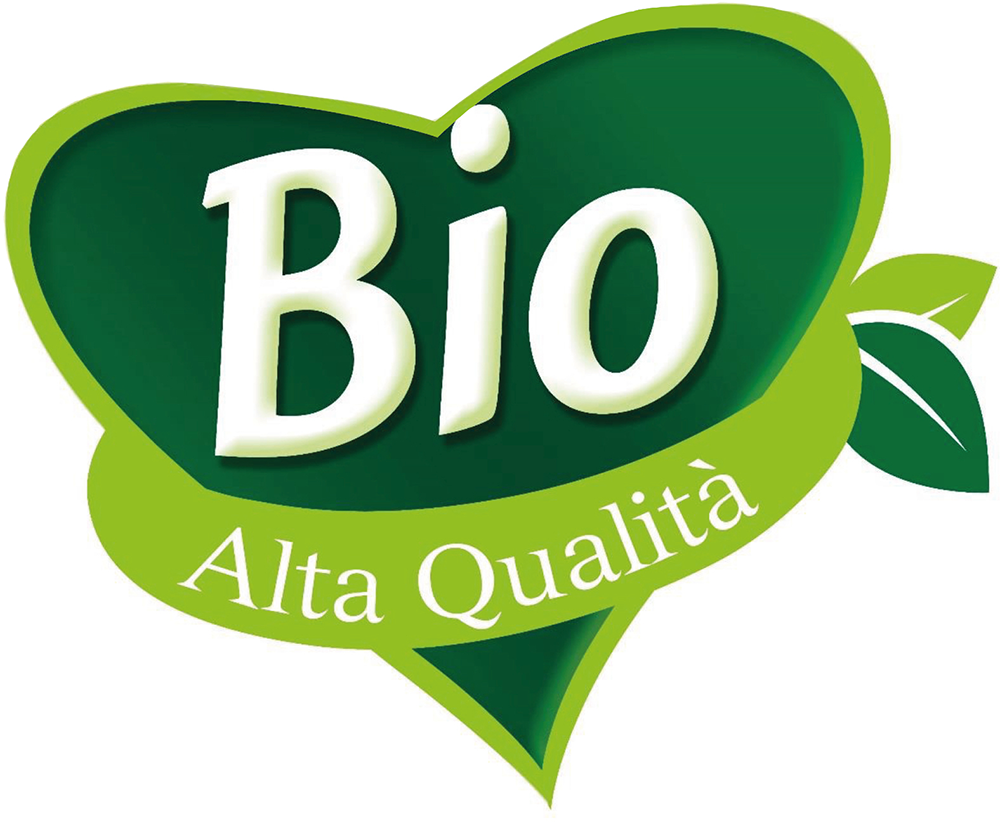 *CCPB certification body – Control body authorized by MiPAAFIT BIO 009 controlled operator n. AZ95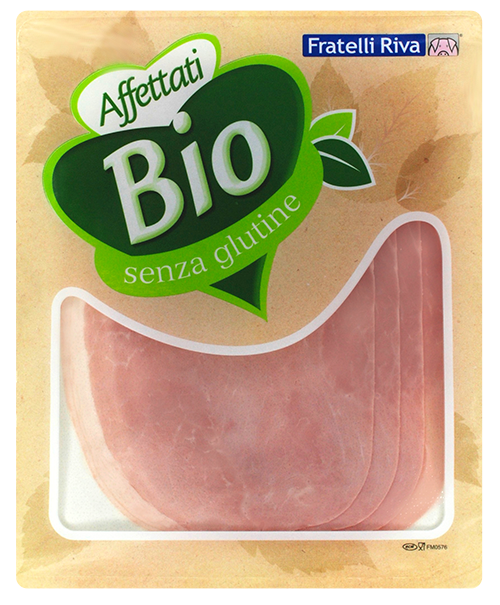 ORGANIC
COOKED HAM
SIZE 80 gr
recyclable paper tray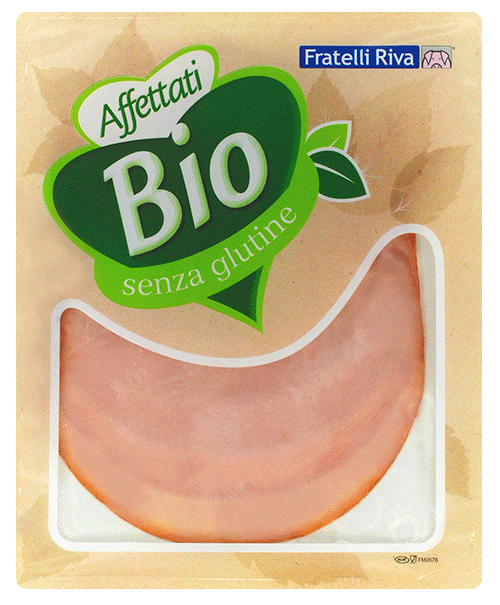 ORGANIC
ROASTED TURKEY
SIZE 80 gr
recyclable paper tray
ORGANIC COOKED HAM
NUTRITIONAL VALUES FOR 100g OF PRODUCT
ORGANIC ROASTED TURKEY
NUTRITIONAL VALUES FOR 100g OF PRODUCT
FRATELLI RIVA
is the first company
in Italy to obtain
the RETRAY
CERTIFICATION