QUALITY AND FOOD SAFETY POLICY
"Passion for tradition, trust in innovation"
Salumificio Fratelli Riva recognizes the importance of developing, implementing, and maintaining a management system for quality and food safety over time. Customer satisfaction is the main goal that the company wants to pursue, through the continuous development of its performance and processes, in order to ensure the improvement and continuity of the company. To achieve the highest standards of hygiene, safety and health, we are actively committed to spreading the culture of quality and food safety at all levels of the Company.
Business plan
Salumificio Fratelli Riva applies the self-control system according to the HACCP (Hazard analysis and critical control points) method to prevent the onset of possible dangers and to achieve a high level of food safety and hygiene.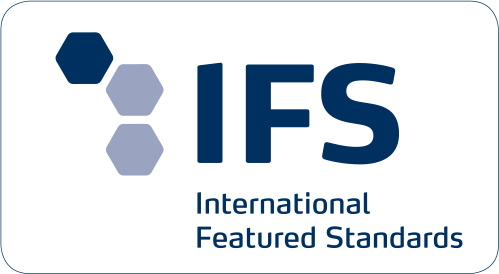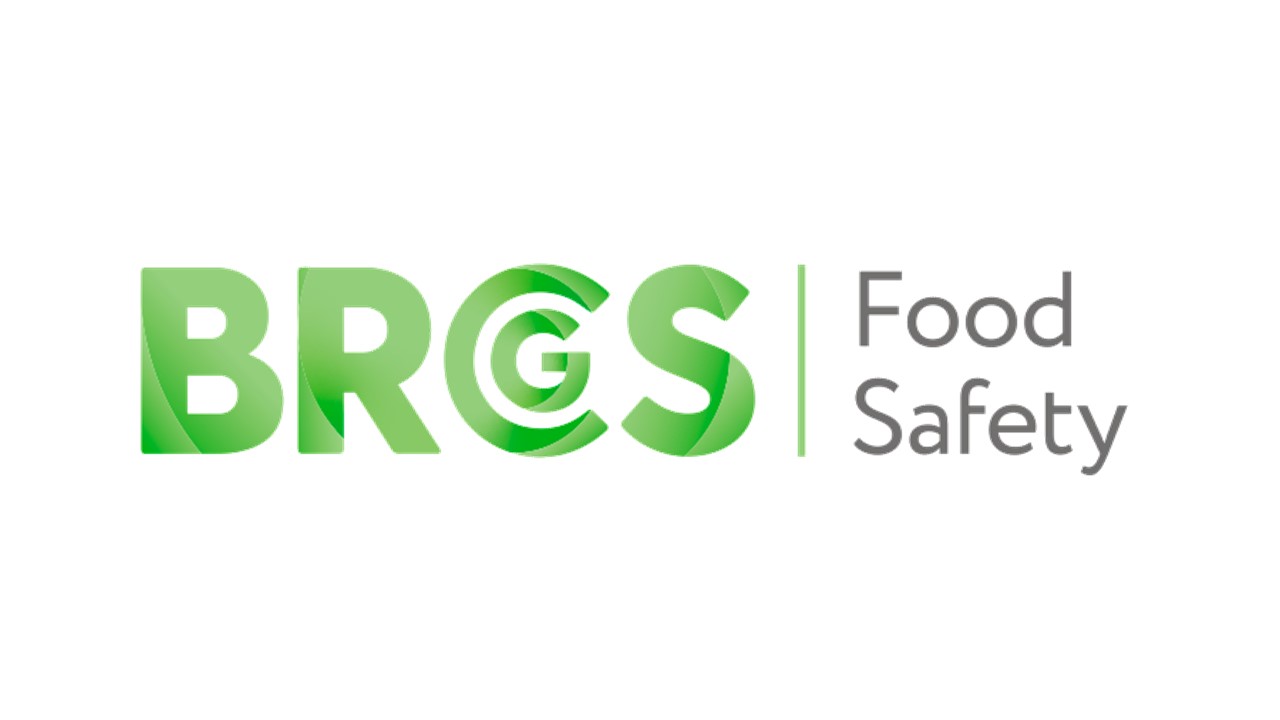 Company certifications (IFS and BRCGS)
IFS (International Food Standard) and BRCGS (Global Standard – Food) represent the tools identified by our company to pursue customer satisfaction and promote the process of continuous growth and improvement of the entire organization. These two voluntary certifications constitute a recognized model both in Europe and in the rest of the world. Both are standards relating to food safety identified by the Global Food Safety Initiative (GFSI), an international initiative, whose main purpose is to strengthen and promote food safety throughout the supply chain
Packaging certifications
Environmental protection and eco-sustainability are not just current issues, but precious concepts for Salumificio Fratelli Riva.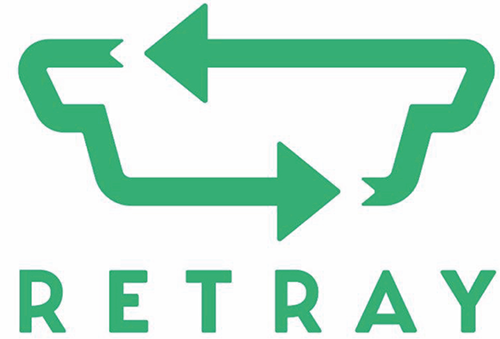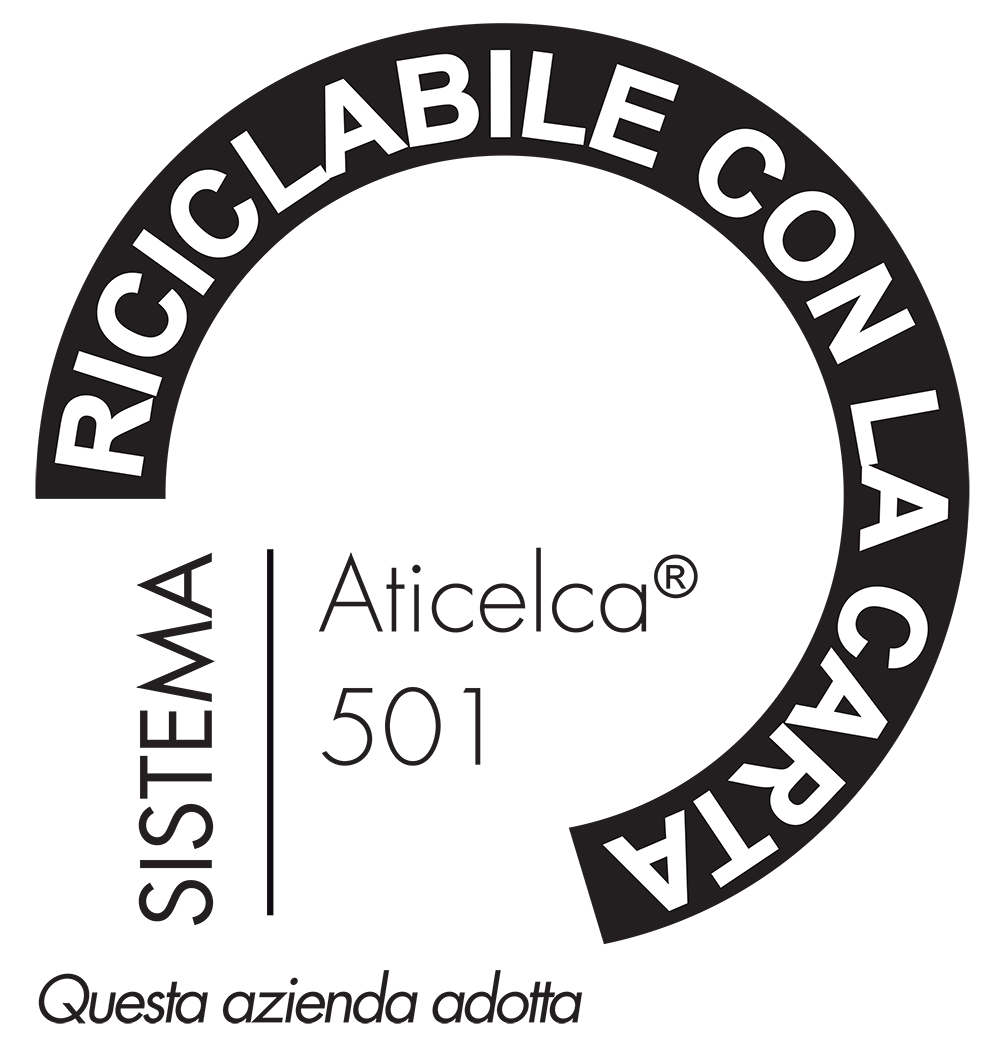 The RETRAY logo identifies companies that are actively committed to the environment. RETRAY Certification guarantees the circular economy of thermoformed PET along the entire value chain, from the eco-design of the product to its final destiny: RECYCLING. Ecosense is the initiative of the Ecosense Foundation to consolidate and disseminate a circular economy model in thermoformed packaging. Thanks to this project, our company saves more than 1,500 quintals of plastic every year.
The ATICELCA® 501 UNI 11743 Method allows you to measure the level of recyclability of any product made of paper and cardboard, even printed, glued, coupled or laminated and provides for certification with an Aticelca registered trademark. This qualification allows producers and users to communicate the level of recyclability of materials, enhancing their eco-sustainability characteristics. Several of our cold cuts are packaged in rigid or flexible trays in Aticelca certified paper. Disposal in the PAPER
The Research and Development department of Salumificio Fratelli Riva has always worked to obtain quality products through a careful selection of raw materials, recipes with the least number of ingredients and production processes subjected to strict controls.