For 88% of consumers, environmental protection is one of the most important values in today's society *
Globally, 81% of people say that companies should be committed to reduce their environmental impact
75% of consumers are willing to pay more for a product just because it is environmentally sustainable or because its packaging is (73%) *
* Osservatorio Immagino Nielsen GS1 Italy datas
SALUMIFICIO FRATELLI RIVA
is the first company in Italy to obtain the

What is the ECOSENSE CERTIFICATION
The PLASTIC SENSE FOUNDATION is an organization that is based on the use and recycling of thermoformed PET containers in line with the commitment to respect the environment.
ECOSENSE is the initiative of the PLASTIC SENSE Foundation to consolidate and disseminate a circular economy model in thermoformed packaging.
ECOSENSE certification promotes the work of companies that incorporate transparent PET waste from recycling processes as a raw material in their production processes for their production or use.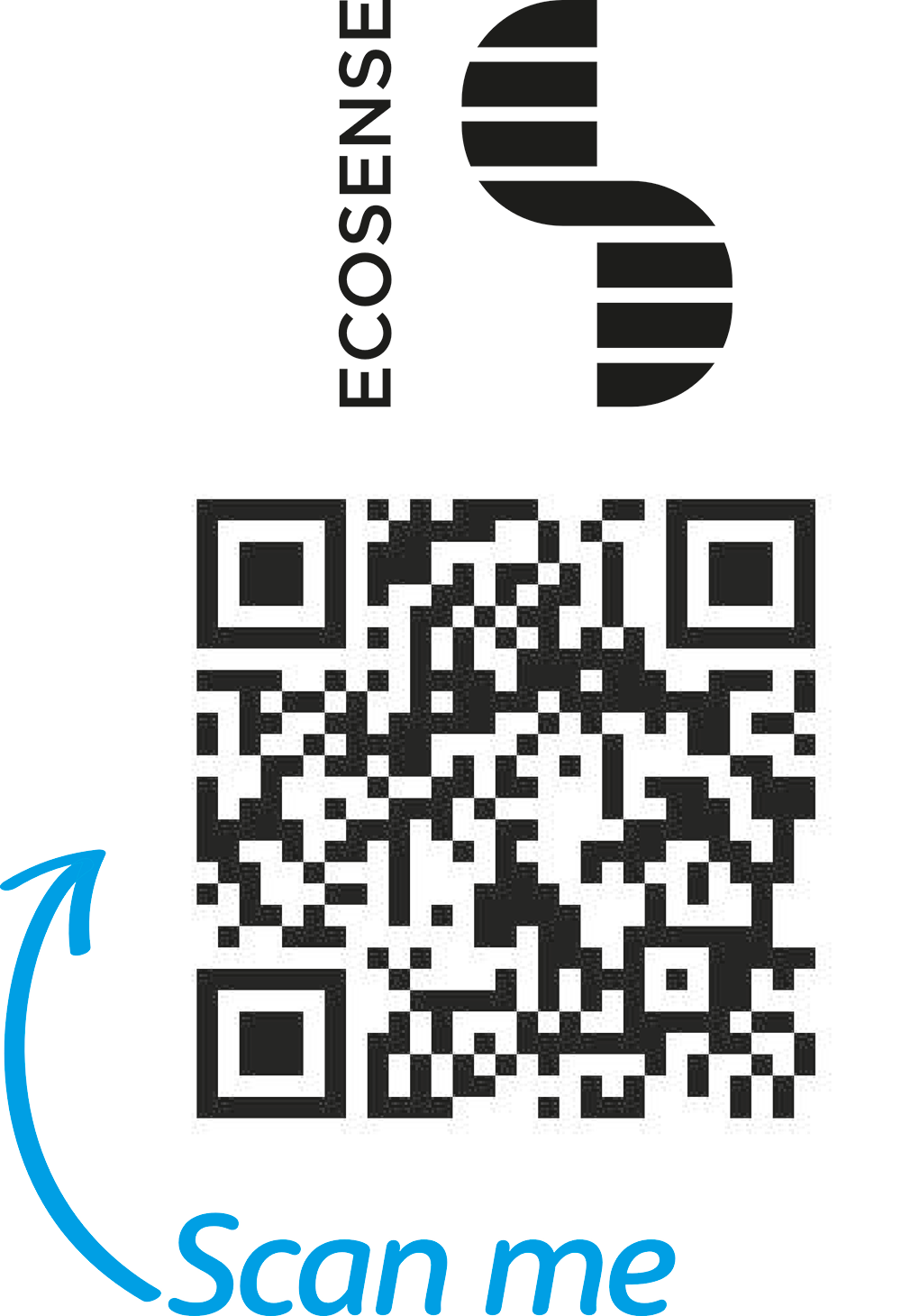 Sul fronte delle nostre confezioni in plastica riciclabile troverai il logo ECOSENSE  e il QR CODE di riferimento
OUR RECYCLABLE ECOPACKS IN PAPER,A REAL COMMITMENT TO THE ENVIRONMENT
For several years our research and development team has been committed to use increasingly eco-sustainable packaging.
Especially, we are CONVERTING the PLASTIC packs used in the production of sliced cured meats, STARTING to pack our products in PAPER trays, consequently REDUCING the use of PLASTIC.
In 2021 we CONVERTED 4,926,310 trays from PLASTIC to PAPER, avoiding the use of another 837 quintals of plastic!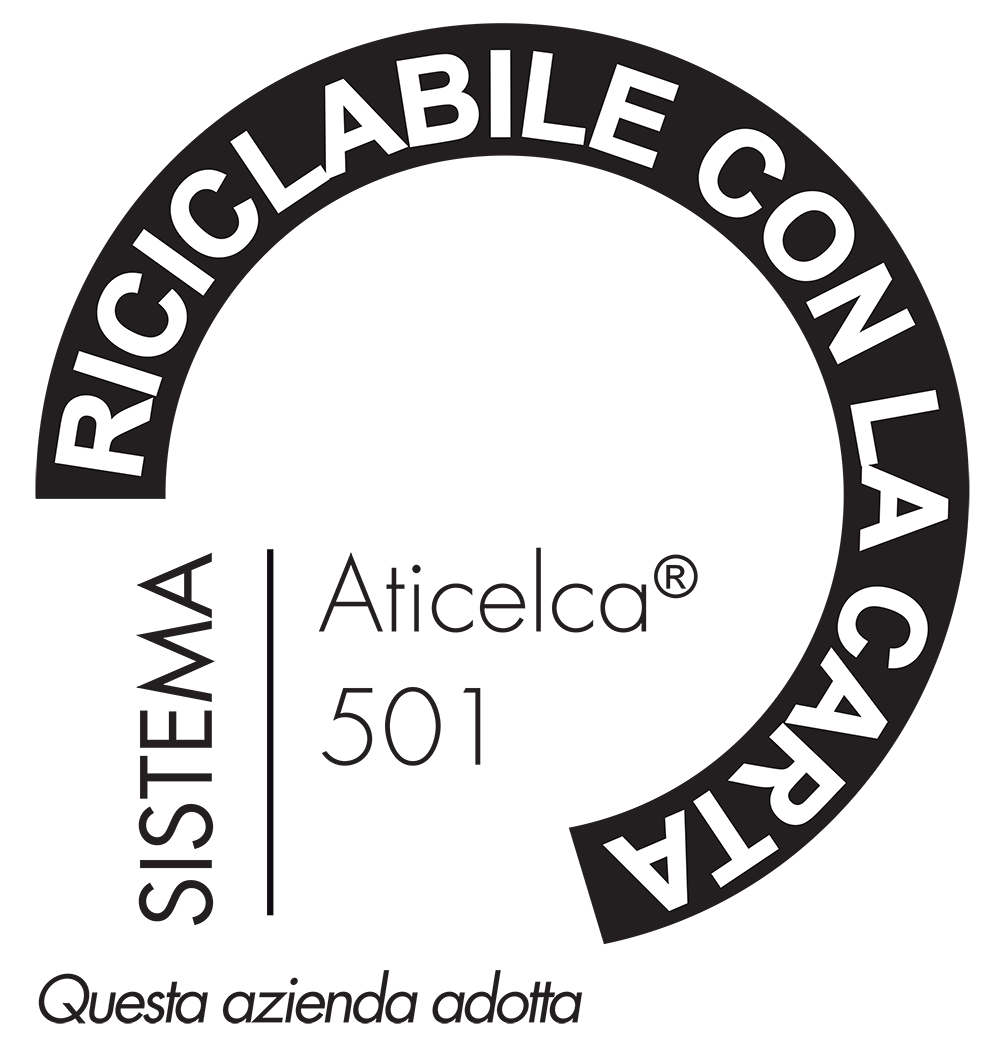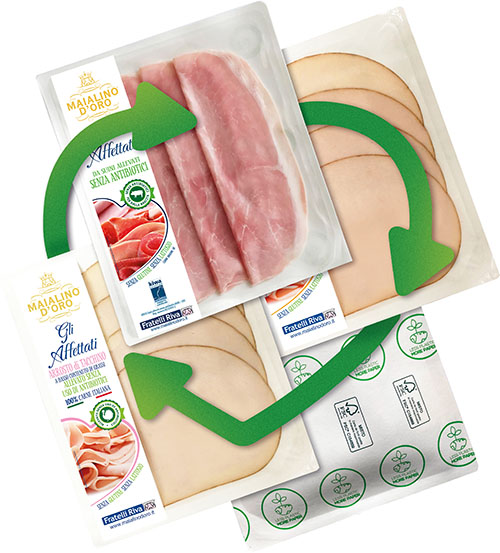 The ATICELCA® 501 UNI 11743 Method allows to measure the level of recyclability of any product made of paper and cardboard, even printed, glued, coupled or laminated and provides for certification with an Aticelca registered trademark.
This qualification allows producers and users to communicate the level of recyclability of materials, enhancing their eco-sustainability characteristics.
Our trays, according to the type, have a level of recyclability C and B. We also rely on suppliers who guarantee us FSC paper trays: a certification that guarantees that the FSC labeled products comes from a responsibly managed forest and supply chain.
On the back of our recyclable paper packaging you will find the following specific logos.