Private Label
Private label are considered all products marketed under the private label, rather than the manufacturers'.
Also known as commercial brand products (or ensign products), those are products whose brand is associated with the store signboard (store brand or dealer's brand). Once the distributor has defined the "private label" products he needs, on quality and price basis, he commissions the production to a selected producer.
Fratelli Riva S.p.A. was one of the first in Italy to believe in Private Label.
We feel particularly suited to private labels
The standard production has to grant the right value for money, but principally, it has to provide strict controls in every area of the production, excellent production capacity combined with maximum flexibility.
Today we produce various items: whole and sliced, for many of the most important Italian and foreign distribution groups.
We are convinced that relations with distribution are based on collaboration: the industrial companies recognize the great marketing capacity of the distributor who, in his ordinary work, can only be enriched with experience. Along this path of collaboration, the sale success of a product is due both to a good marketing policy of the distributor and to the industry's great ability to offer an adequate service. More than forty years of experience allows us to offer "branded products" and products that we define as a "confidential fantasy brand", so even the most demanding customers who want to "make a difference" can be satisfied.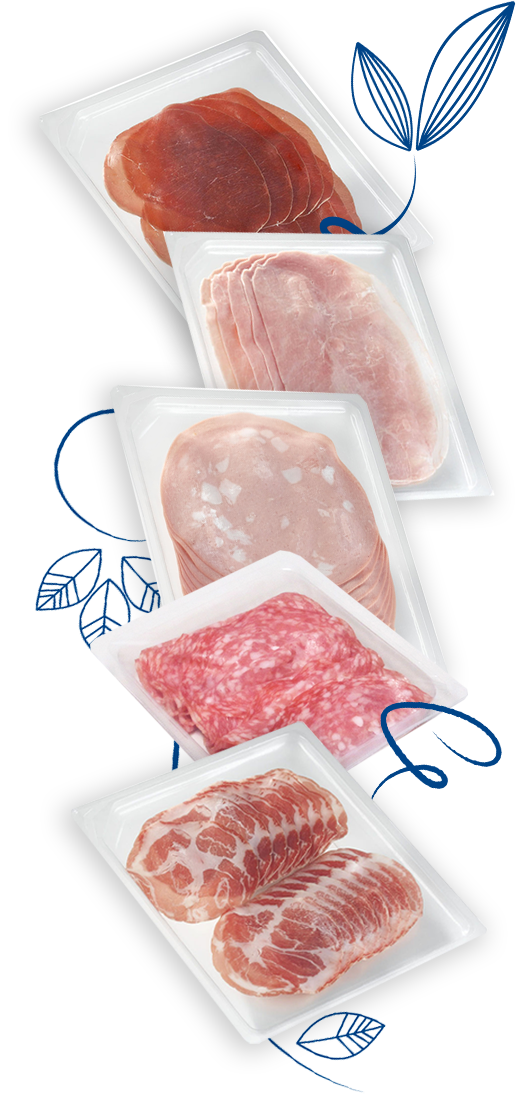 FRATELLI RIVA
is the first company
in Italy to obtain
the RETRAY
CERTIFICATION